The CKNW Kids' Fund relies on the generosity of our donors and sponsors throughout the year however the bulk of our funding that we distribute back into the community is raised every December, on our annual Pledge Day. Staff and volunteers of all ages and backgrounds gather together in the spirit of the holidays for an all-day pledge-a-thon, welcoming both donors and recipients to share their stories for a live broadcast on 980 CKNW. For the past several years this special day has raised over 1 million dollars, thanks to donations from a loyal CKNW audience, a very generous public, and a full day of tireless work. We welcome you to join us for this year's Pledge Day on December 3rd 2019 at the Fairmont Hotel Vancouver where we will be celebrating a very special 75th year of supporting BC Kids.
"Each year, this day of broadcasting is a great reflection of the true spirit of giving in our community and is a big highlight for the CKNW staff. The generosity of our listeners, sponsors and partners is truly amazing." - Larry Gifford, Program Director, Global News Radio 980 CKNW
"It is a privilege for me to be involved with an organization with such heart. For over 70 years, [CKNW Kids' Fund] has had the opportunity to brighten children's lives in BC and we are thrilled about the support that British Columbians provided on Pledge Day. The donations give us the ability to assist some of our most vulnerable children." – The Honourable Wally Oppal, Q.C., Chairman, CKNW Kids' Fund Board of Directors
This year's Pledge Day will take place on Tuesday, December 3rd 2019 at the Fairmont Hotel Vancouver - hope to see you there!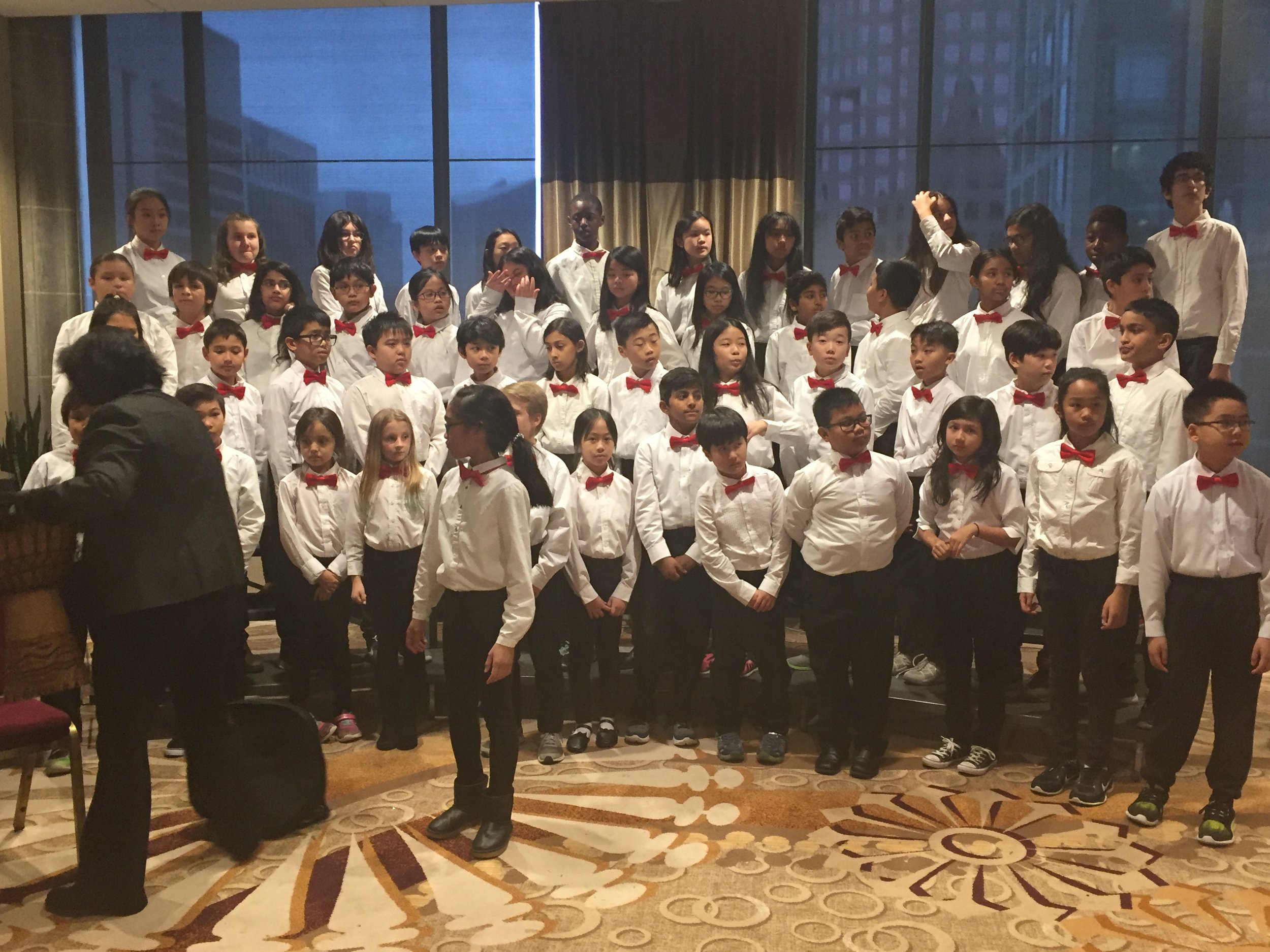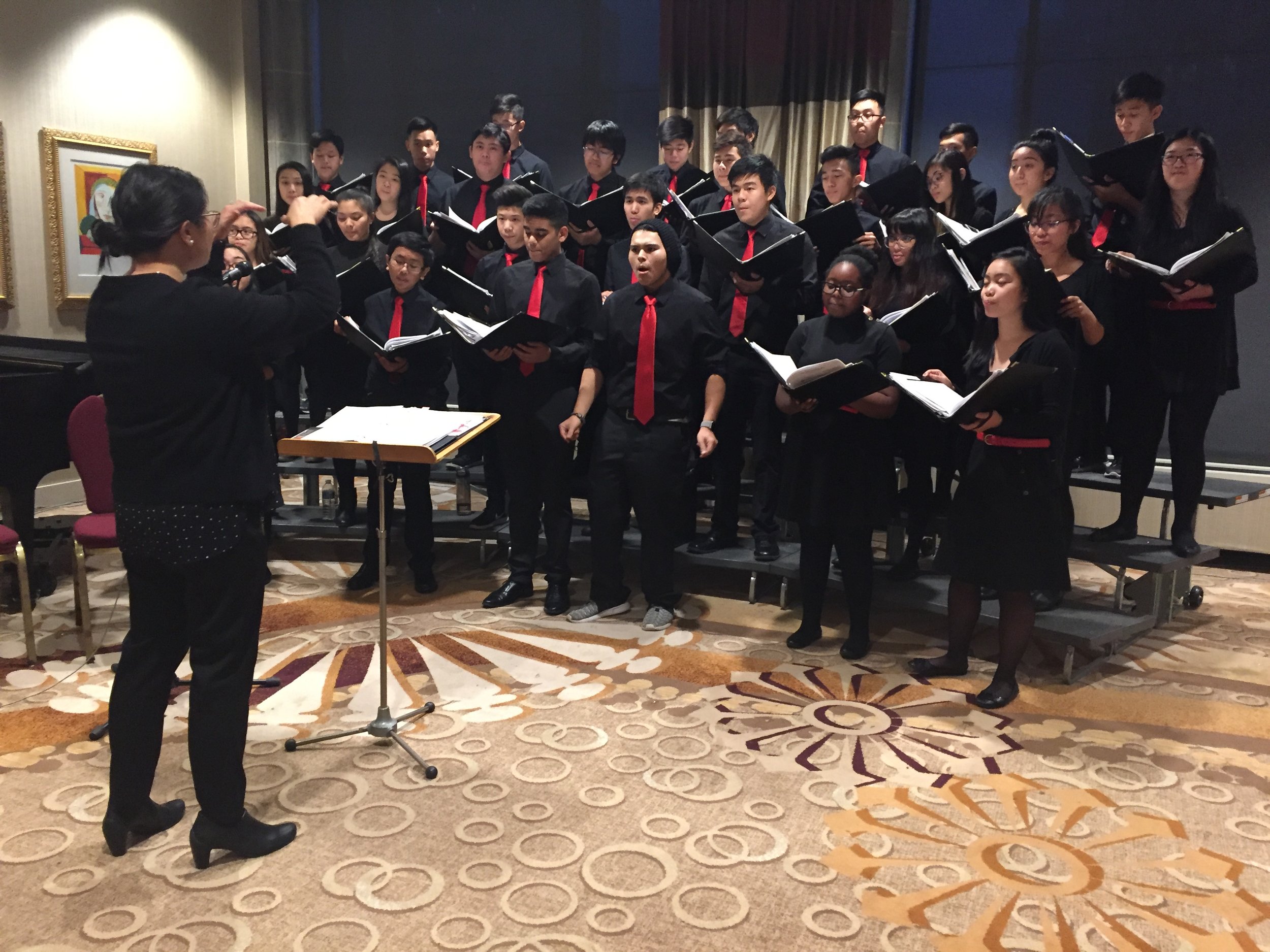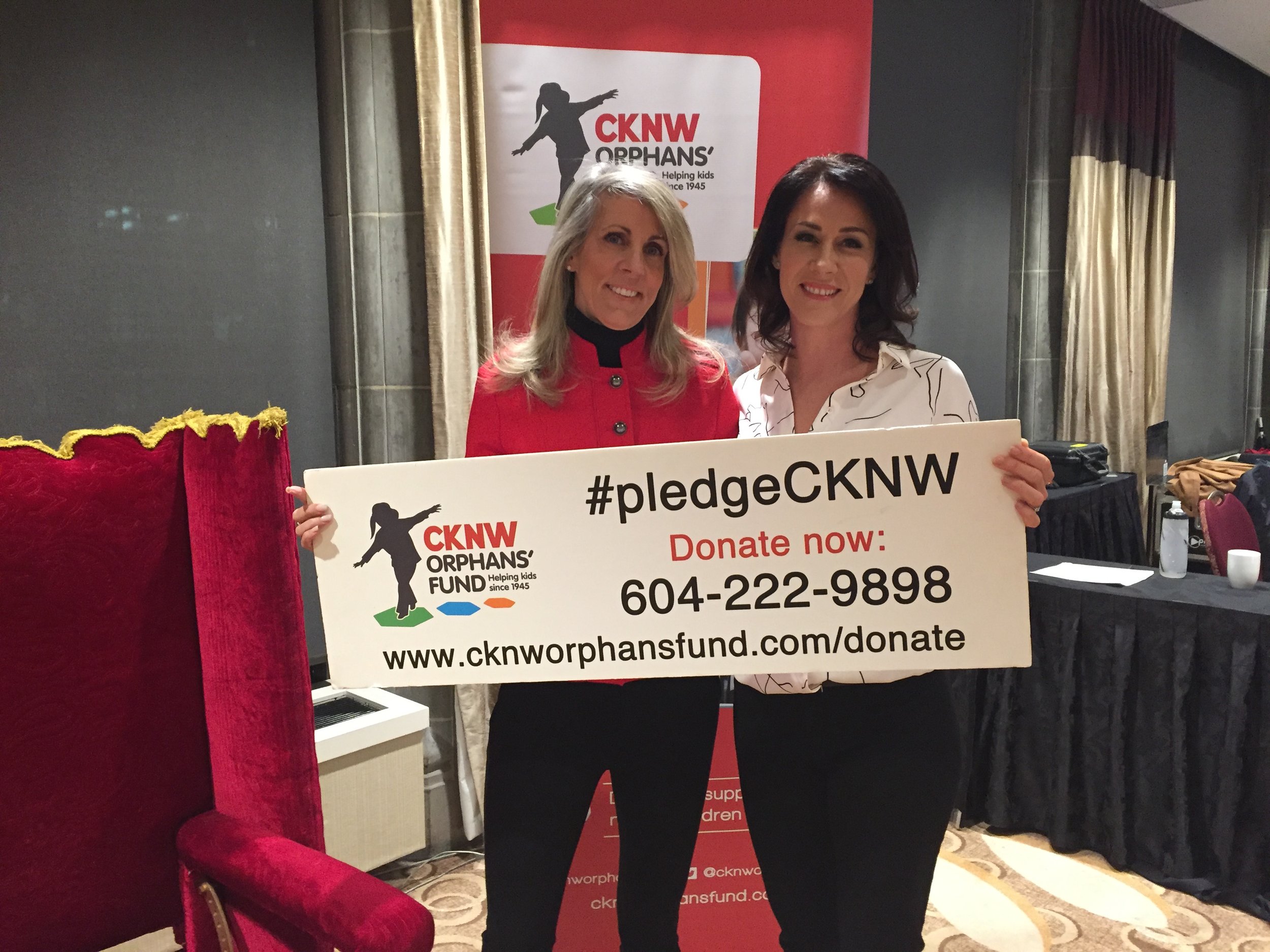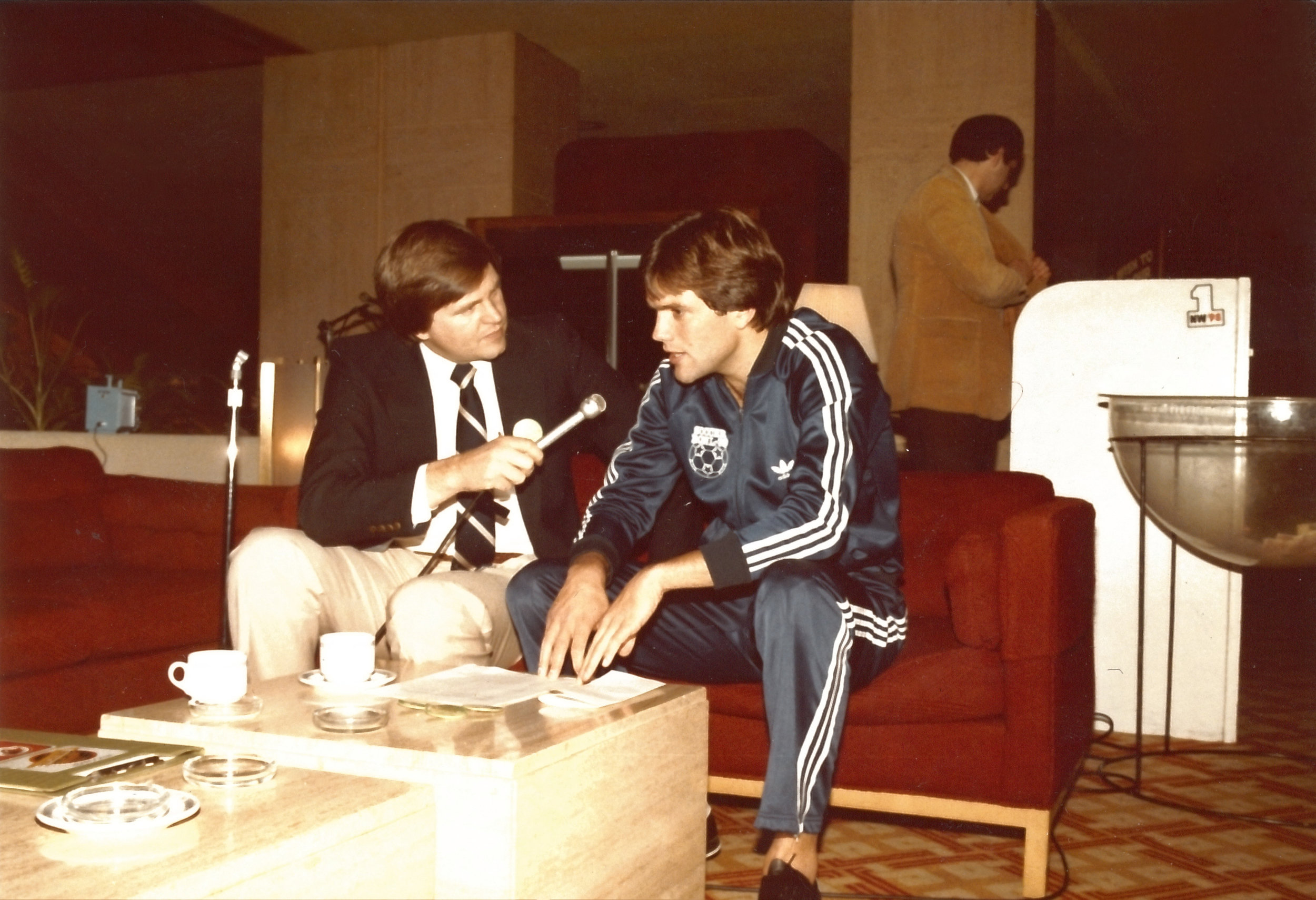 On the last Wednesday in February each year, CKNW Kids' Fund presents Pink Shirt Day, a day to encourage everyone to put an end to bullying by spreading kindness, both online and off.
Inspired by the story of two Nova Scotia students, who decided to take action after witnessing a younger student being bullied for wearing a pink shirt to school, we offer an official Pink Shirt Day t-shirt for purchase, with 100% of net proceeds funding anti-bullying programs in BC.
Every year, an "Army of Pink" takes over schools, workplaces, and neighbourhoods across the province. Thanks to supporters like you, we've raised over $2.3 million through Pink Shirt Day merchandise sales and donations. The programs we fund support children's healthy self-esteem by teaching empathy, compassion, and kindness.
Originally a special day out to Bowen Island for a small group of kids in 1956, the picnic event has transformed into one of our most beloved events of the year. For half a century, CKNW Kids' Fund has been able to support over 93,000 elementary and high school aged children with various challenges, including learning difficulties, physical, and/or mental challenges, to experience a fun, worry-free day out that they may not otherwise enjoy.
Now held at Playland in Vancouver, with the help of donors and sponsors we are able to invite over 3,500 children once a year to enjoy the entire park that is reserved just for them.
Applications for the 2019 Picnic are now CLOSED- stay tuned for 2020 Picnic applications
TAKE A SWING GOLF TOURNAMENT
September 9th 2019 marked the 2nd annual "Take A Swing" Golf Tournament, presented by Global BC and 980 CKNW.
Hosted at the prestigious Vancouver Golf Club, guest enjoyed a day on the greens followed by a dinner and evening program hosted by 980 CKNW host Lynda Steele and Global BC personality Chris Gailus. This well-received fundraising event included lunch and dinner, an impressive Live auction, raffle and a Wine and Spirits Wall - not to mention a round of golf at a world-renowned course!
The "Take a Swing" Golf Tournament was featured in Fred Lee's Social Network column in The Province, which you can read here.